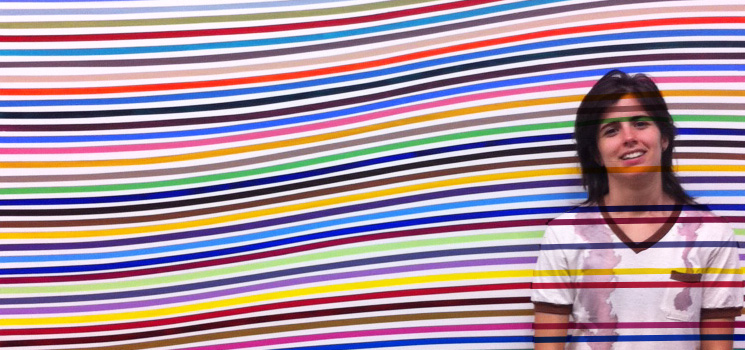 Maria Luíza Queiroga
Filha de João e Maria, nascida em 1988 desenhista desde pequena já trabalhou em grandes estúdios de design e agências de propaganda na cidade de São Paulo e São José dos Campos. Ao passo de formiga hoje faz sua carreira sobre traços e cores no estúdio gráfico antmaria. 
Daughter of João and Maria, born in 1988 designer since childhood, worked in large design studios and advertising agencies in the city of São Paulo and São José dos Campos in Brazil. At the pace of ant today makes her career on traces and colours at antmaria graphic studio.